Ouverture de Ilead Global Training Center Cameroon
iLEAD GLOBAL Training Center
Our mission is to uplift every individual seeking to develop new skills and build a career.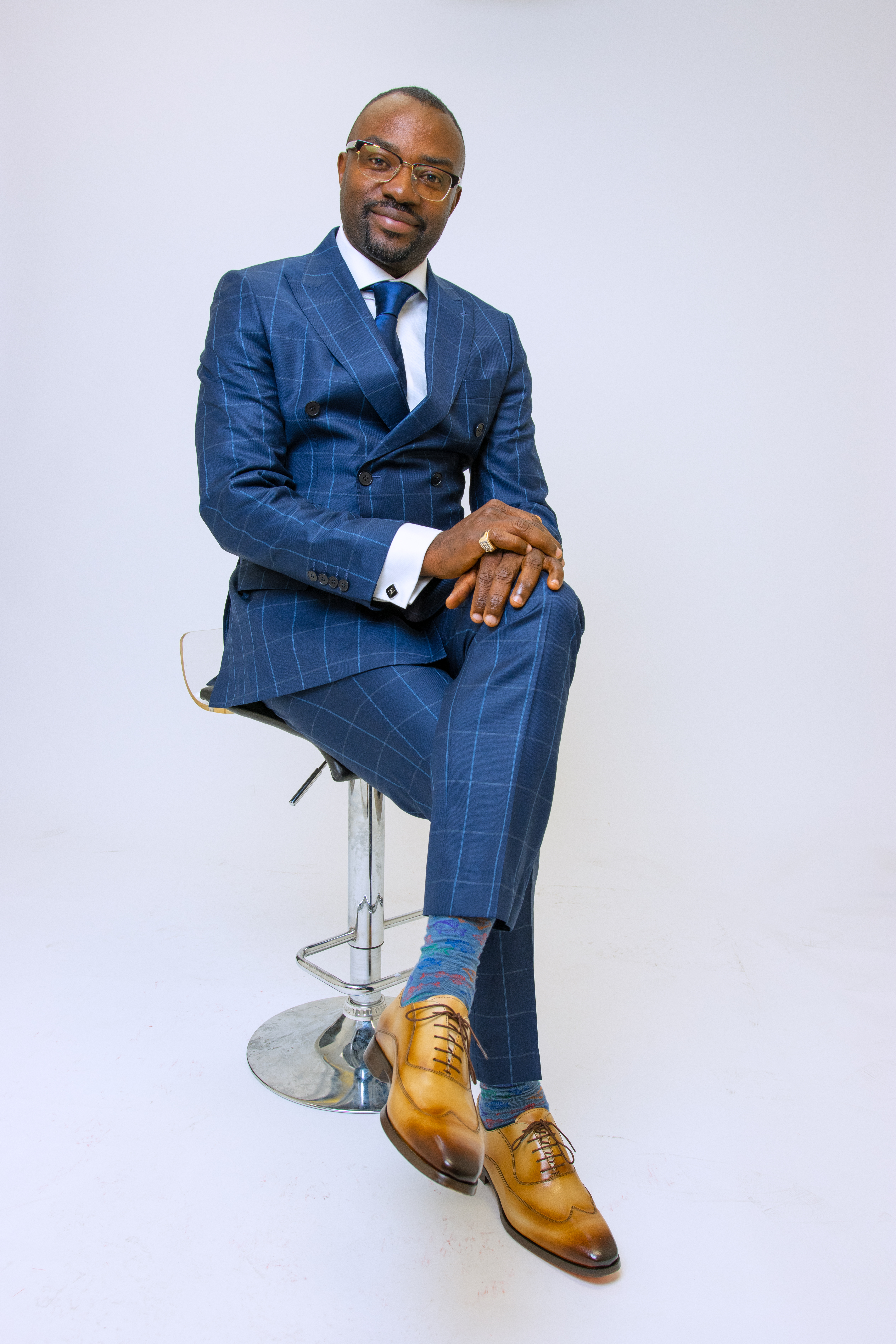 About
iLEAD Global Training Center
iLEAD Global Training Center is founded with the objective of developing a new generation of professionally trained multi-tasking personnel to cater to the local Industry needs. Besides specialized programs, the Training Center also conducts various short terms professional and customized courses to meet individual and organization needs.
iLEAD Global Training Center blends theoretical training with hands-on practical experience to give students a distinct edge in the job market. Our programs aim to develop readily employable manpower with an emphasis on knowledge, skill, communication, and personal and professional development. The Training Center lays great emphasis on the placements of its students in the Industry.

Enroll now and start the online section of your skill-set training immediately!

Featured Products
Available courses, bundles, and coaching products at the ILEAD Global Training Center


Check your inbox to confirm your subscription